"This post is part of a social shopper marketing insight campaign with Pollinate Media Group™ and Open Me, but all my opinions are my own. #pmedia #OpenMeHoliday http://cmp.ly/3/8vNxcO."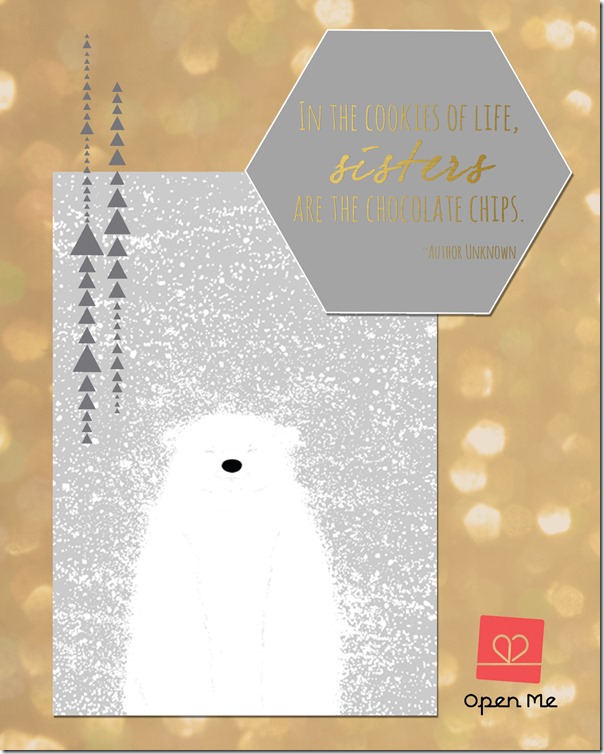 An open letter to my sister.
Growing up…
We fought like cats and dogs, even lost a few hairs (sorry sis), but we made up, like sisters do.
We laughed at the hilarity that is our secret sister conversation, that no one can understand (Priscilla-Priscilla!).
We said some of the meanest things to each other and we said some of the nicest things to each other.
We did some of the silliest & goofiest things together and there are waaaaay too many stories to be told.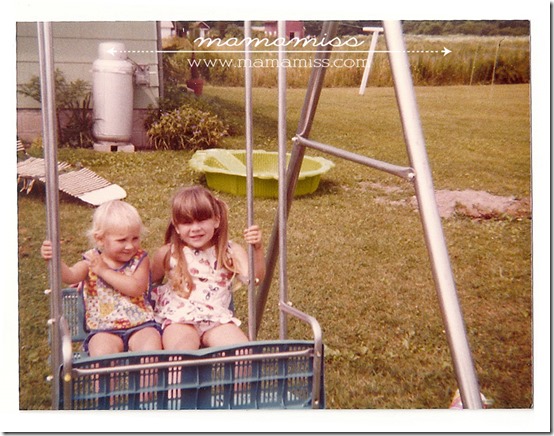 We are sisters.
We grew distant for a very long time, still there physically but very much apart emotionally.
We lost our sisterhood for a while.
Through the tears, the yelling, the hugs, the distance, we fought through it, and continue to fight for our bond.
A bond that through time I have realized is more important than the fights, and the miscommunication, and the yelling, and the points to be made.
The points are pointless – our friendship is not.
Yet through it all we have seem to have found it, what was missing, just as we left it, like nothing has ever changed.
Our sisterhood is back.
And I couldn't be happier!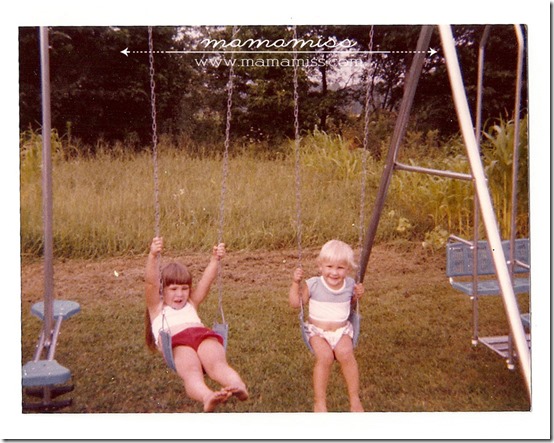 So, my sister lives far away from me & the last time we saw each other was last Christmas. And this Christmas, it will be a delayed family gathering as we are not getting together as a whole family unit until after Christmas. So, I thought I would do something extra special this Christmas to really let my sister know how much I love her & appreciate her, and to let her know that I can't wait to see her.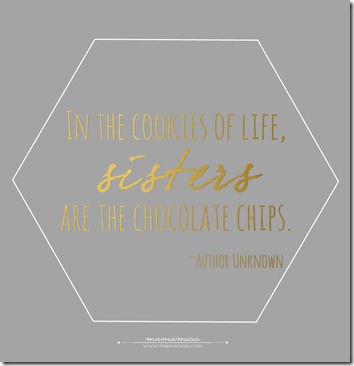 Well, that's where Open Me comes in! I figured the best way to let me sister know how I feel was to hit the computer, and send her a unique & beautiful card. The cards at Open Me are beautifully hand curated, individually designed, and there are so many to choose from!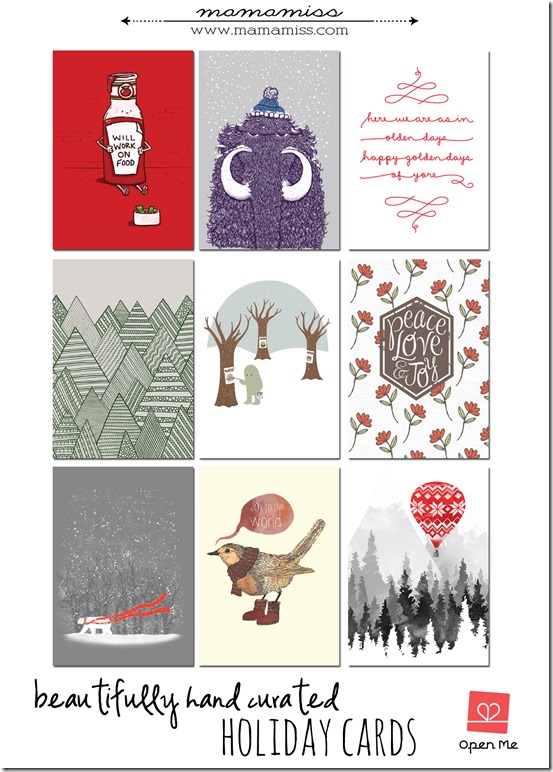 So why go online instead of to a store?! Well, simply put (haha or not so simply put)…
I ABSOLUTELY DESPISE dragging the kids anywhere in the winter! Why?! Gosh – sooo sooo many reasons pray tell! For one, it takes F.O.R.E.V.E.R. to get out of the house…the coats, the shoes, the hats, the gloves, the stripping them all off to go potty & to change a diaper, then again, the coats, the shoes, the hats, the gloves…it's a knock-down drag-out pain in my rump! Second, they are in these puffy coats, walking into things because they lost sight of their personal body mass and those coats, they slow those little legs down. And then add the holiday season, with stressed out people zooming around knocking the kids down in tight spaces, and then there is crying, and…I'm sure you can see where I'm going lol! haha – that is why I will not, unless I absolutely have to, take the kids shopping.
Open Me, I heart you! I really do! NOT ONLY, do I NOT have to take the kids anywhere to try and concentrate on finding a meaningful card for my sister…while chasing two little ones down the isle…while my sister ends up with a card of a random unicorn or something…well, I don't even have to get out of my pajama bottoms (haha that rumor is true – comfort all the way babee – all day)!!
I'll bet you'll heart Open Me too – look at these gorgeously designed cards!!!
Last week I shouted out to you on Instagram and asked – which was your favorite (I was having SUCH a hard time choosing)?!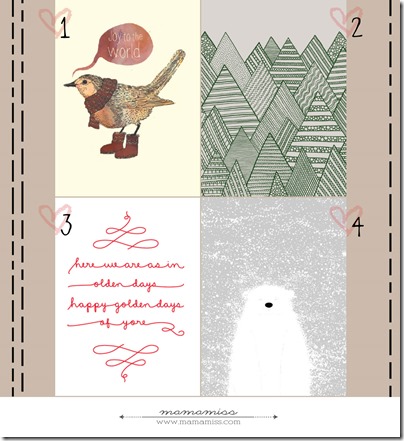 Well, the verdict is in & you my friends chose the one that I loved too – #4, Mr. Polar Bear – or as he's called… "It's a Polar Bear Blinking In A Blizzard" – hehe LOVE it!! Love Open Me (did I say that already?!) – such super cute cards and so easy to make & send!
Wanna make one too & avoid dragging the kids out & about – (I promise it's SO MUCH EASIER & no judgment if you're still in your jammies ;)?!
So easy-peasy my friends…
Go to Open Me.
Decide which card you like – or have your friends vote for one on Instagram ;)
Once selected, it'll look like this…front, inside, back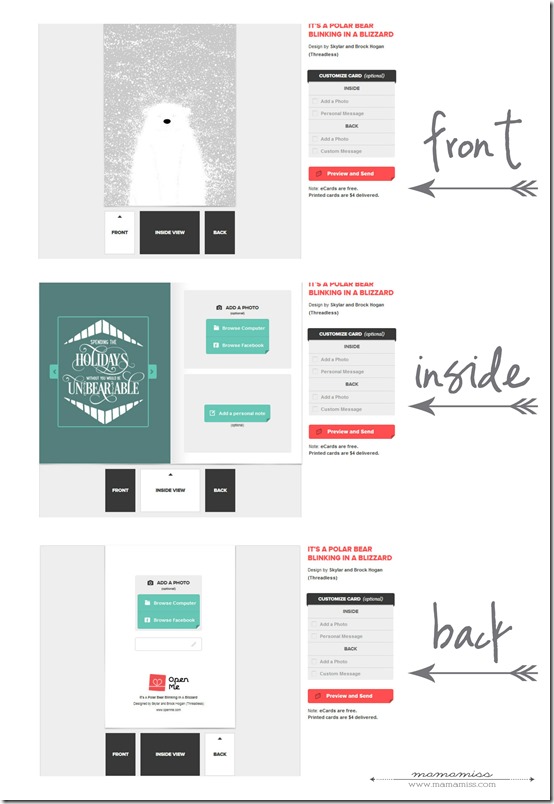 Next, it's all about the little teal tabs!
A) Select which phrase you'd like to use
B) Upload your photo
C) Write your personalized message & choose a pretty font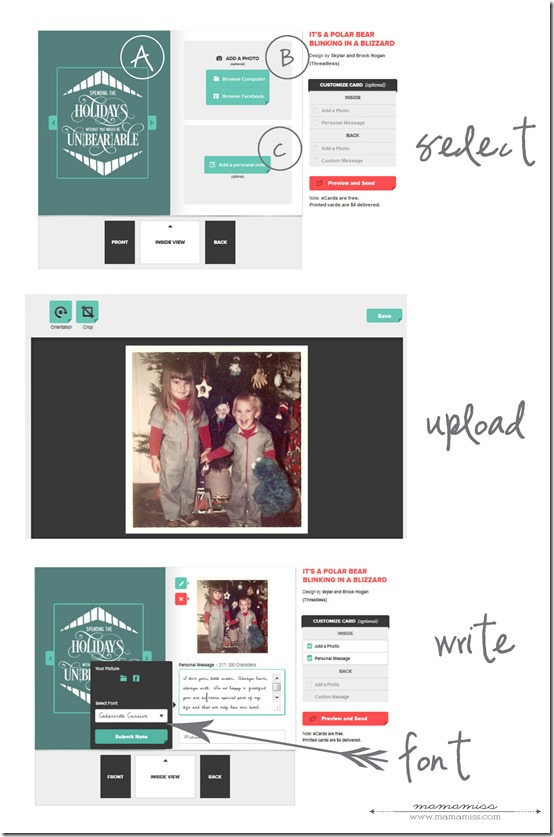 Next, do the same for the back of the card (if you like – you can always leave it blank).
I added the little graphic above because I thought it super cute!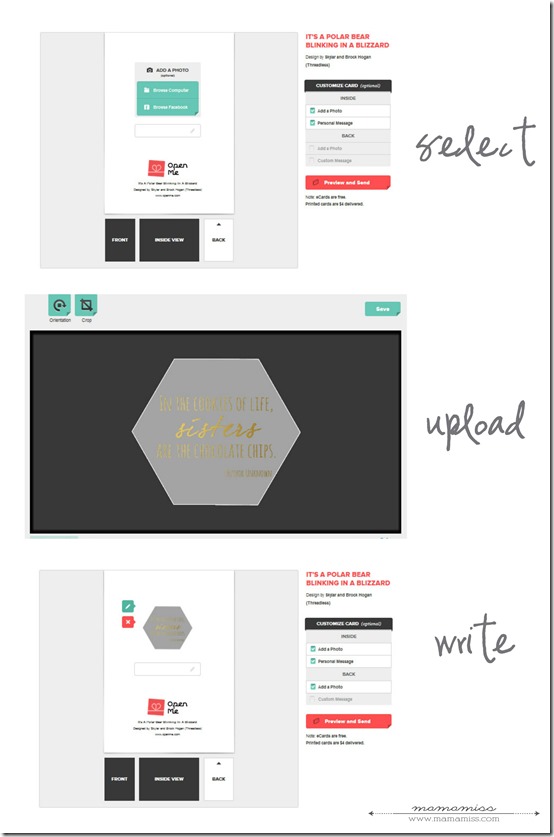 Preview your card design!!!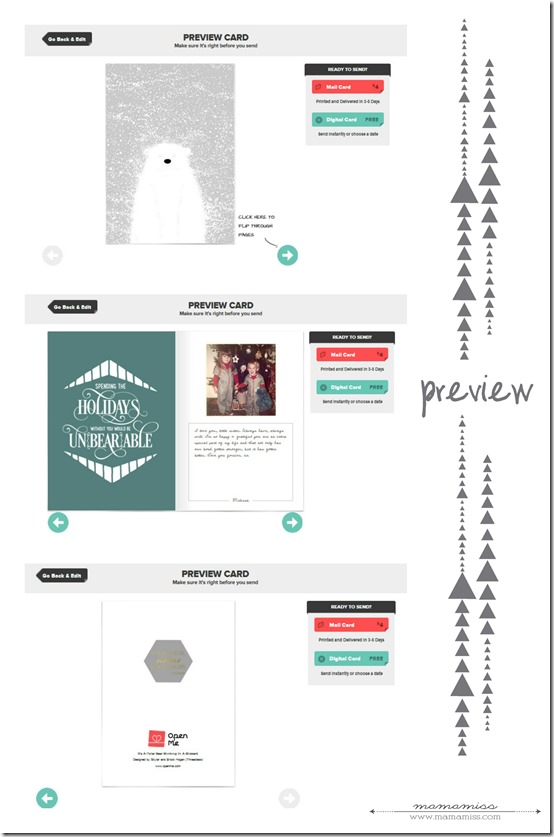 Next, decide your delivery method (I chose to email mine to my sister)
Set a delivery date
Invite friends & family to sign (if it's a joint card)
voilà it's done – see easy peasy!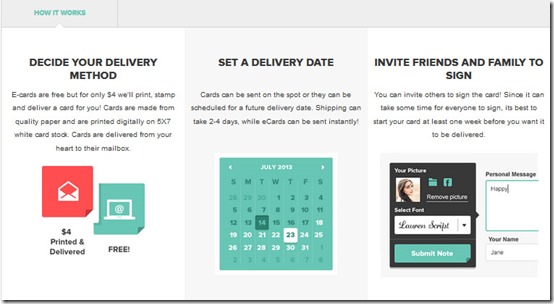 Here's a close up of how my final card turned out :)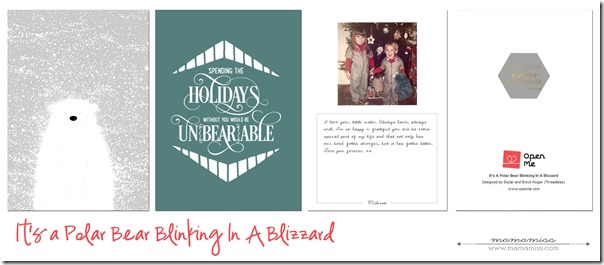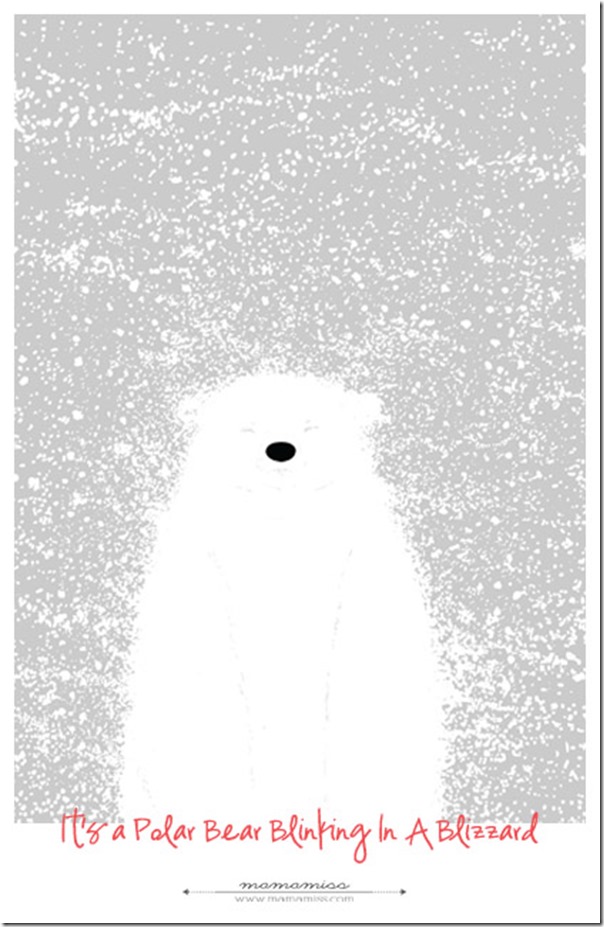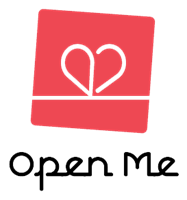 Make sure to head on over to Open Me and start making your own!
Plus you can connect with them here too:
Facebook :: Twitter :: Instagram :: Pinterest :: Google+

♥
Like what you see?!
You can connect with me on:
Pinterest|Facebook|Twitter|Google + too!
♥
© Mama Miss. All images & content are copyright protected.
Feel free to share one picture and linking directly to this post for download.
Please do not copy directions, ingredients, or pdf files for your own website or Facebook.
Copying my post partially, or fully, is strictly prohibited.
All work by Mama Miss is licensed under Creative Commons Attribution-NonCommercial-NoDerivs 3.0 Unported License.
♥♥♥
(Visited 812 times, 1 visits today)