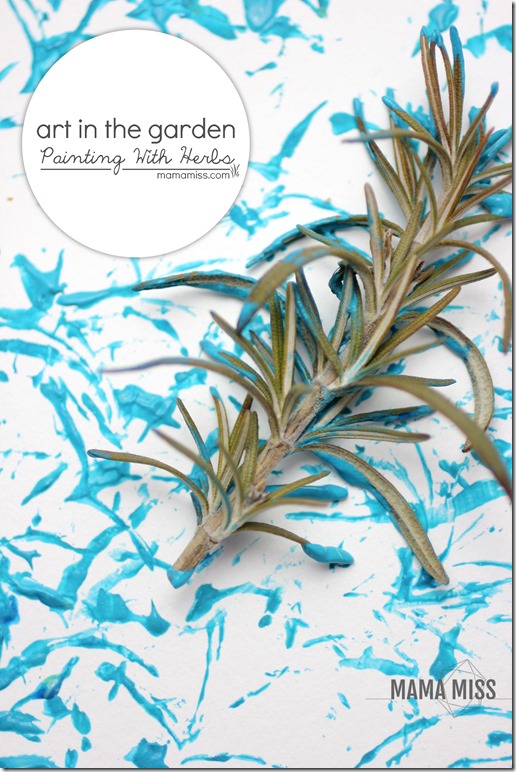 Today I'm over at the Educator's Spin on it for their Kids In The Garden series, sharing a fun & unique way to paint (that smells pretty good too!) with art in the garden.
You can see my guest post here.
Throughout the whole month of March, Kim & Amanda (the brains behind The Educators Spin On It) will be hosting 31 Days of Kids in the Garden; Learning and Growing, a collection of articles all geared to help parents and teachers interact with their children in the garden.  Fun stuff!!
And then to top it all off  – you can join us on March 31st to plant a seed with your child.  Just use the hashtag #plantaseed to connect on Instagram, Facebook, and Twitter during this month long event!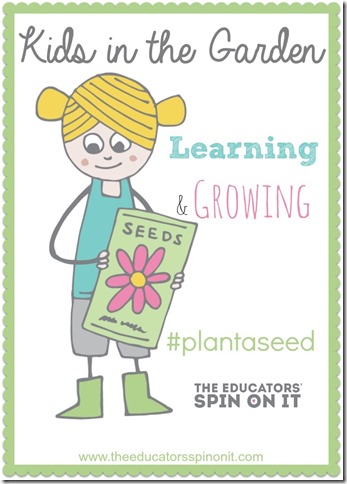 So head on over & check out all the fun happening over there with learning in the garden.
Here are some of my favorites so far…
And here is my "art in the garden" post again :)
I've even been inspired to create a kids in the garden Pinterest board were I've been pinning all of this series from The Educators Spin On It, as well as some other "kids in the garden" inspired posts!

♥
Like what you see?!
You can connect with me on:
Pinterest || Facebook || Twitter || Google +
♥
© Mama Miss. All images & content are copyright protected.
Feel free to share ONE picture and linking directly to this post for download.
Please do not copy directions, ingredients, or pdf files for your own website or Facebook page, visuals or words.
Copying my post partially, or fully, is strictly prohibited.
All work by Mama Miss is licensed under Creative Commons Attribution-NonCommercial-NoDerivs 3.0 Unported License.
♥♥♥
(Visited 1,915 times, 1 visits today)