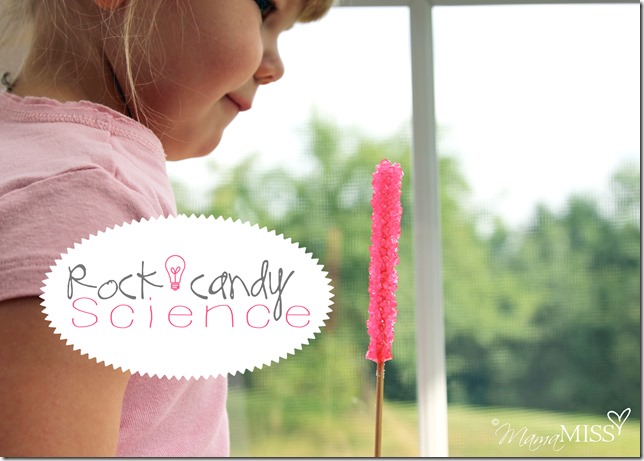 V & I have been wanting to make rock candy FOREVER!
I think you know by know I'm a carnival-esque sugar junkie! Bring on the cotton candy, the rock candy, the gumballs, the taffy and the circus peanuts – oooooh circus peanuts!
So, a project that involves learning & SUGAR!!! Oh you better believe I'm all over that! And a cutie after my own heart – V was obviously super eager for this project too!
So, It's a fairly simple project once you get down (haha it took us three try's).
You can read our rock candy science experiment instructions & learn how to make your own rock candy in my "DIY Crafts" for Kiwi Crate.
Here is also a great resource on the science behind it too!!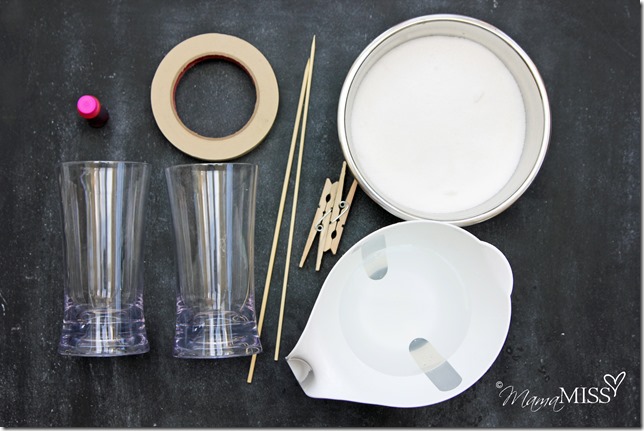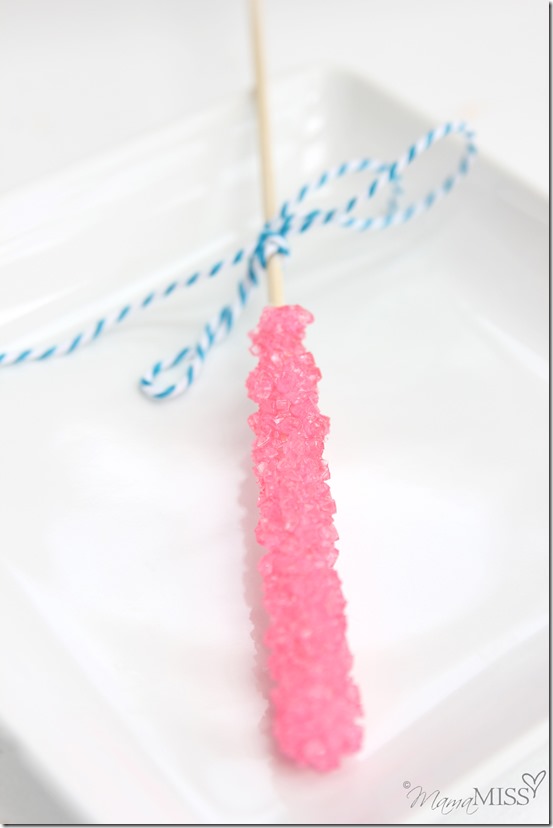 ♥♥♥♥♥
I spend much of my free time working as an Activity Designer at Kiwi Crate's "DIY Ideas".

If you are new to Mama Miss or haven't checked out Kiwi Crate's DIY Ideas complete awesomeness – you are missing out – run, go now!!! ;)

Here are some of the projects I've done for them so far, here, here, here, and here.

I love working with them, and am so proud to be part of their fun!
♥♥♥♥♥

♥
Like what you see?!
You can connect with me on Pinterest|Facebook|Twitter|Google + too!
♥
© Mama Miss. All images & content are copyright protected.
Feel free to share one picture and linking directly to this post for download.
Please do not copy directions, ingredients, or pdf files for your own website.
Copying my post partially, or fully, is strictly prohibited.
All work by Mama Miss is licensed under Creative Commons Attribution-NonCommercial-NoDerivs 3.0 Unported License.
♥♥♥
(Visited 1,938 times, 1 visits today)