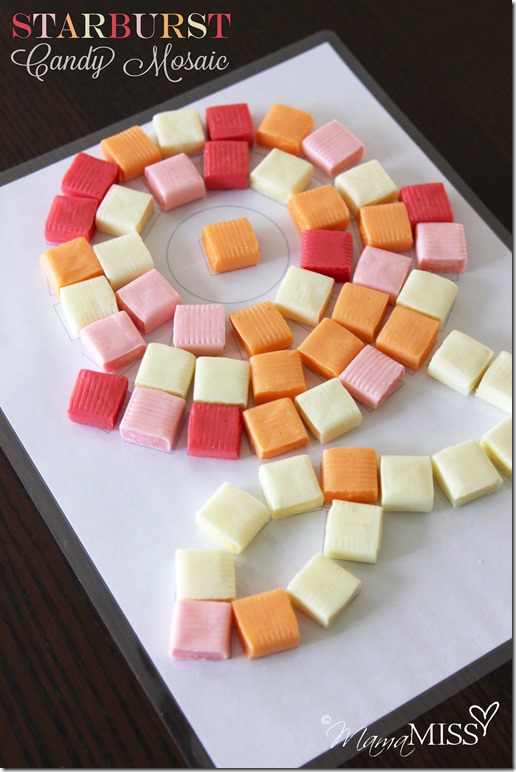 So, today is day two (for me) and day four as part of the 5-day series: Candy Activities for Kids. We are participating in this series along with several other mama bloggers & kiddos across the country & world! Yesterday we counted with jellybeans, and today we are creating a mosaic with Starburst candy!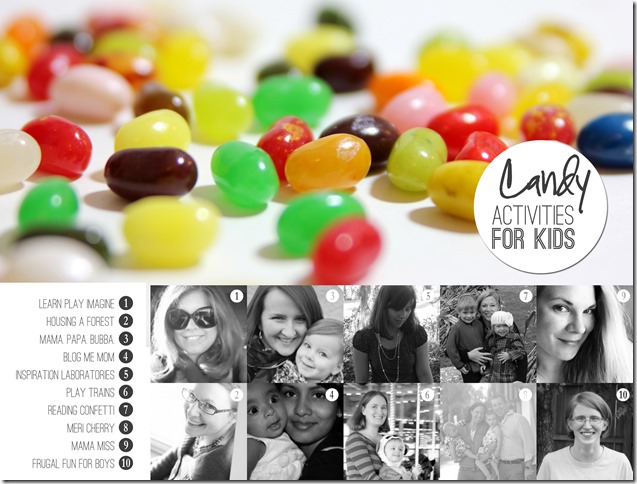 And here's today's line-up…make sure you check out all the other Candy Art activities for today!
Thursday – Art
♥
Oh the patience it took for V & T to unwrap all the candies…one by one…asking me every.five.seconds. if they could have one. Such a mean mommy I am ;) I did give in eventually and let them try one of each color – because how can you play with candy and not sample it too?!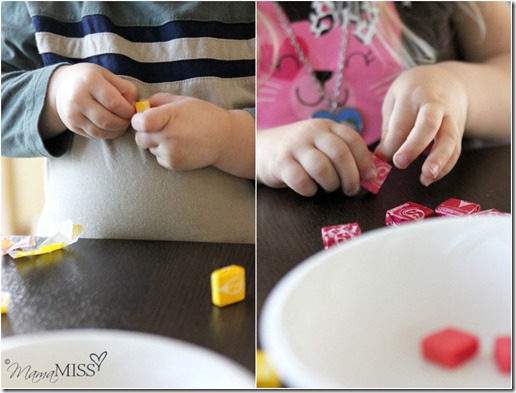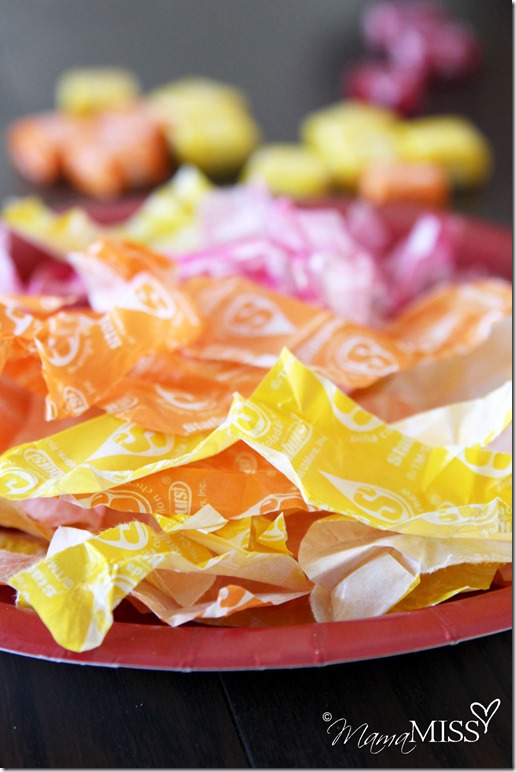 I created another fun printable (ha-ha from scratch cause I am cuckoo ;) for this activity too (see "print here" icon below)! It was a tedious process in Photoshop – I lined up each one of those little squares to make that beautiful flower out of squares for this mosaic :) Oh the things we do for our kids! V LOVES, I mean L.O.V.E.S. this mosaic kit
, so that's where I created the idea in my head when I was brainstorming for this series in the candy isle at Target. And the Starburst's just jumped right up at me and into my cart!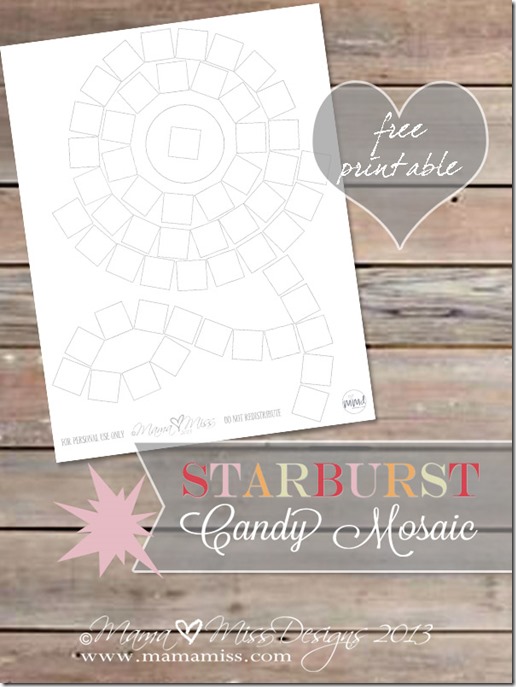 The candy is unwrapped – so let's create!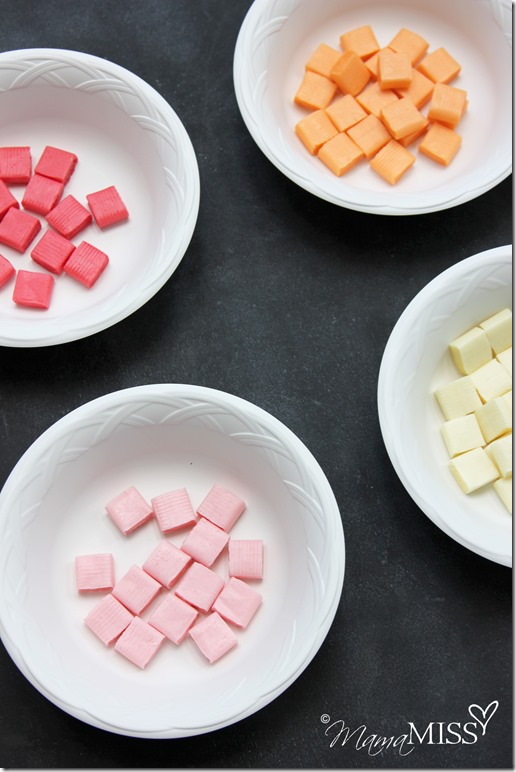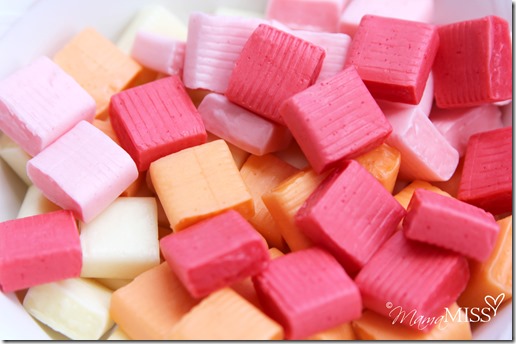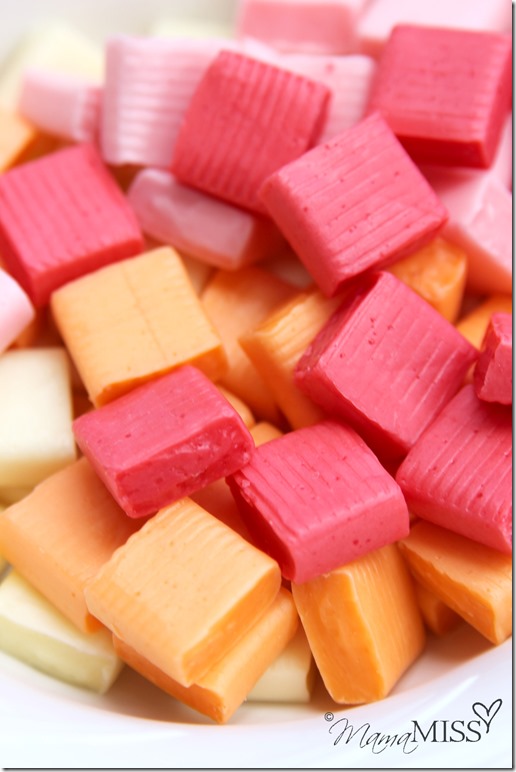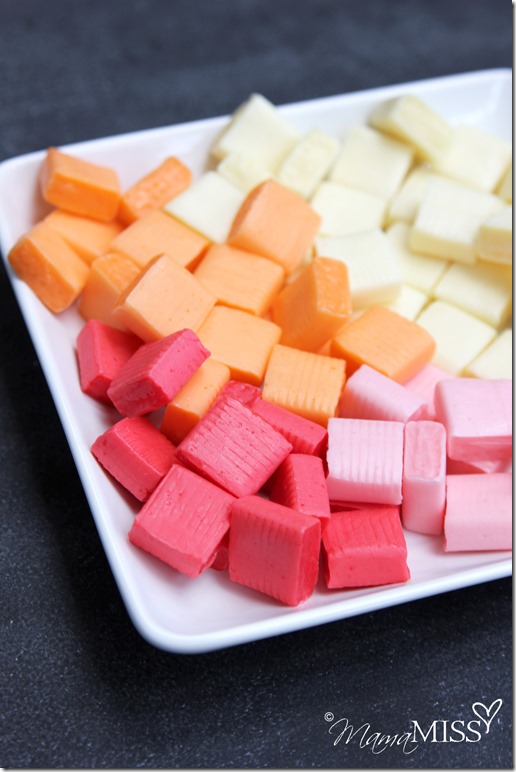 I designed the printable (see "print here" icon below), to use with any kinds/flavors of Starburst candies. You can also have your child color in the blocks with dry erase crayons
, creating their own beautiful colored patterns. And, the mosaic squares are also the same size as snap cubes
too – so many possibilities – just laminate it & let your child create!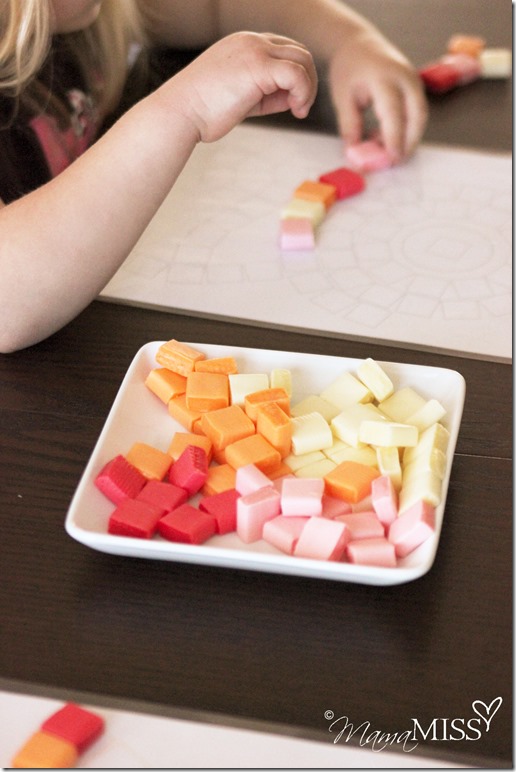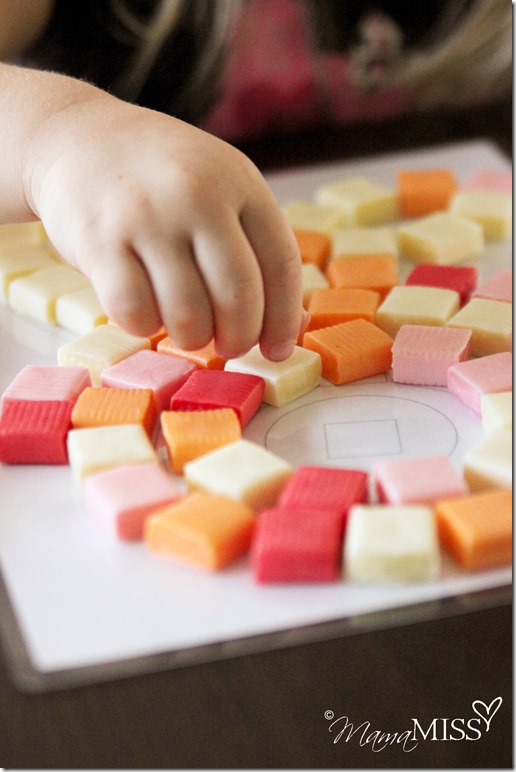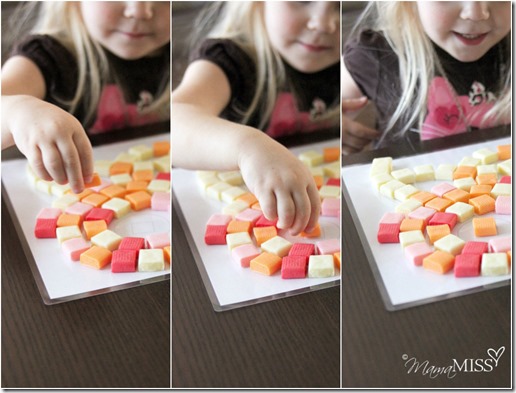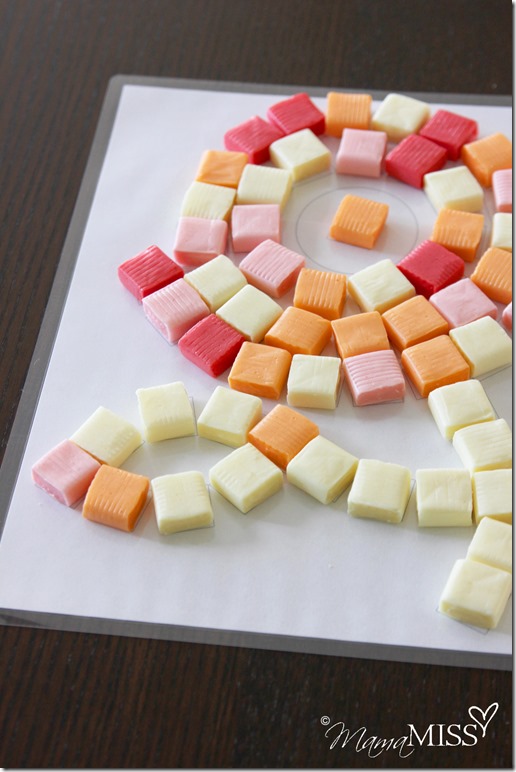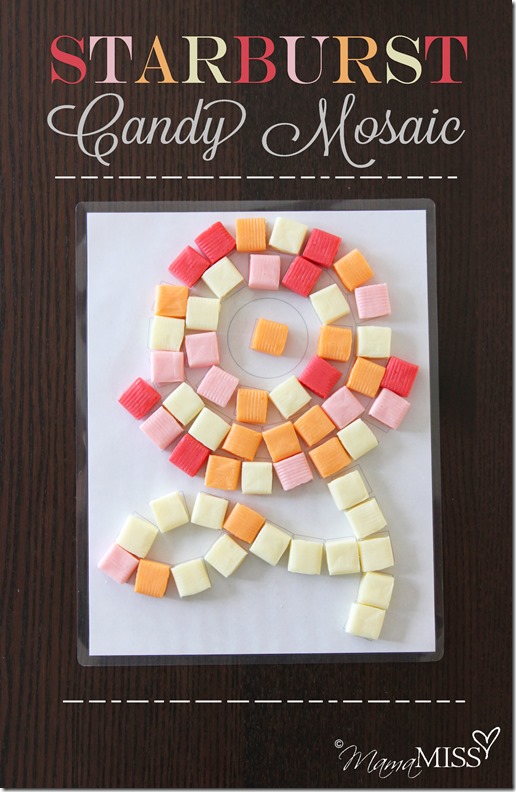 ♥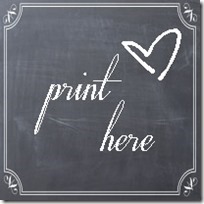 Like what you see?!
You can connect with me on:
Pinterest|Facebook|Twitter|Google + too!
♥
© Mama Miss. All images & content are copyright protected.
Feel free to share one picture and linking directly to this post for download.
Please do not copy directions, ingredients, or pdf files for your own website.
Copying my post partially, or fully, is strictly prohibited.
All work by Mama Miss is licensed under Creative Commons Attribution-NonCommercial-NoDerivs 3.0 Unported License.
♥♥♥
Please note that affiliate links are also provided throughout the post for your convenience – to allow direct access to the products suggested.
(Visited 7,953 times, 2 visits today)