Have a little fine artist in your life?  These little gift guides are sure to please and inspire all mini fine artists.
Here are some of my favorite gifts to inspire your little ones to learn and create like famous fine artists while inspiring their own creativity!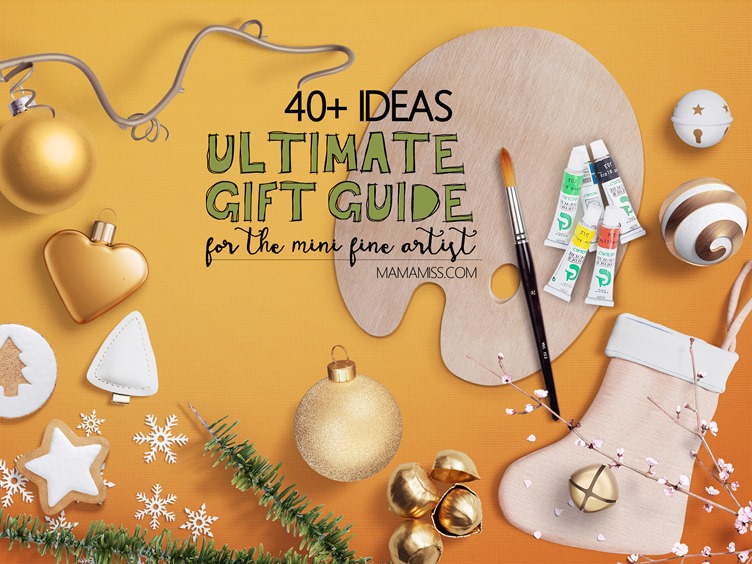 The Mini da Vinci
Leonardo da Vinci was an Italian fine artist whose areas of interest included, but were not limited to; invention, painting, sculpting, architecture, science, music, mathematics, and engineering.  He is widely considered one of the greatest painters of all time.  His most well-known painting is the Mona Lisa which is on permanent display at the Louvre Museum in Paris, France.