Well, we've come to a close on the Kid-Made Christmas Ornament series for this year. But, the great thing is we've collected a bunch Kid-Made Christmas Ornaments, some for every kid to make.  And the awesome kicker – they are all inspired by books!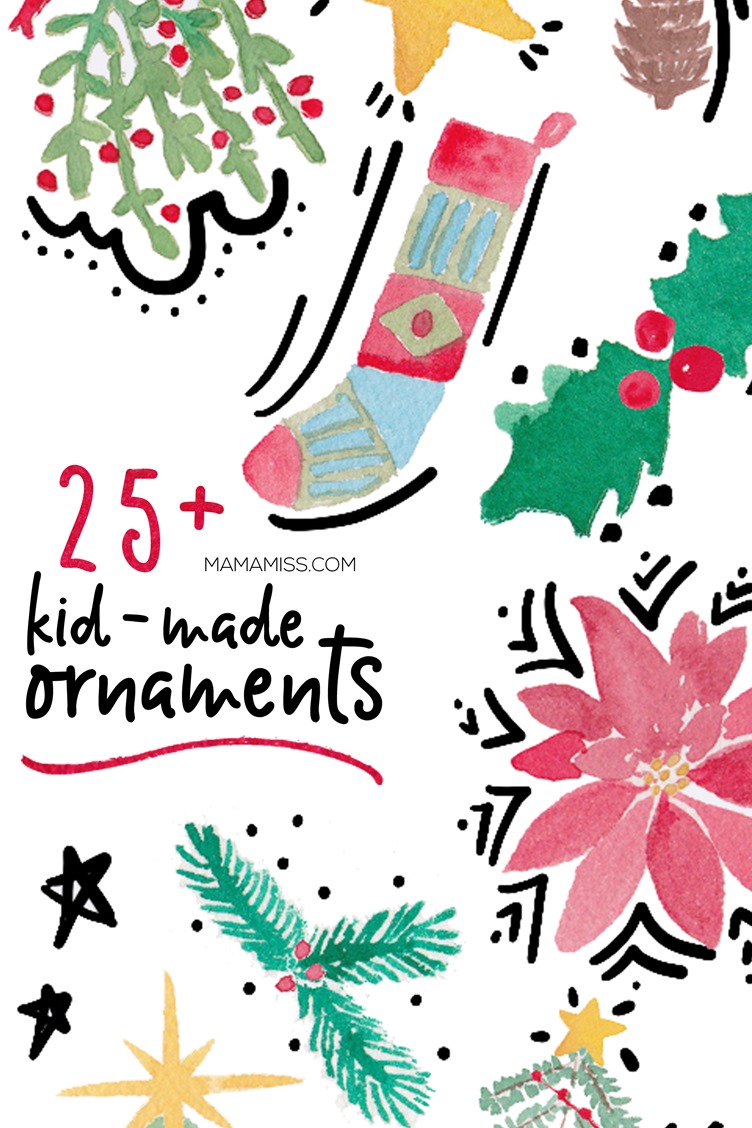 All of these Kid-Made Christmas Ornaments I've rounded up are for every kid to make.  From penguins to pom-poms, and snowflakes to sequins, there are kid-made ornaments for kid crafters of every age to get their crafting bug on.
So, let's grab some glue and some glitter and let's get to Christmas craftin', shall we!
Now, to get the individual ornament instructions, just click on the links beside each name and you'll be on the path to kid-made ornament greatness.
There's nothing cozier than a Christmas tree all lit up.
Kid-Made Christmas Ornaments For Every Kid To Make
Listed: Top to Bottom, Left to Right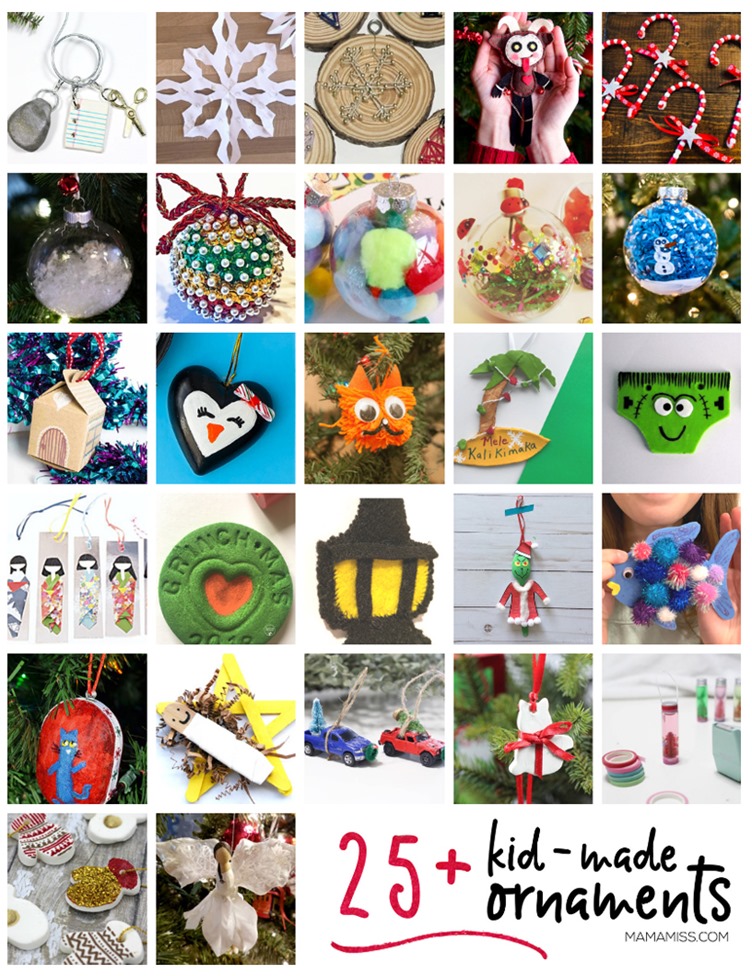 INSPIRE OTHERS BY SHARING!!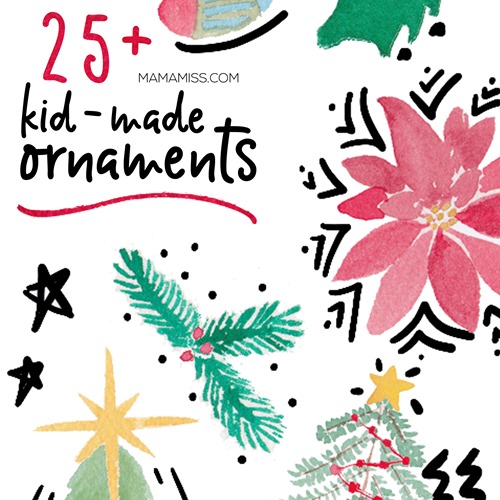 ♥
Like what you see?!
You can connect with me on:
Pinterest || Facebook || Twitter
And don't miss any updates, get new posts right away – sign up here…
♥
© Mama Miss. All images & content are copyright protected.
Feel free to share ONE picture and linking directly to this post for download.
Please do not copy directions, ingredients, or pdf files for your own website or Facebook page, visuals or words.
Copying my post partially, or fully, is strictly prohibited.
All work by Mama Miss is licensed under Creative Commons Attribution-NonCommercial-NoDerivs 3.0 Unported License.
(Visited 1,687 times, 1 visits today)