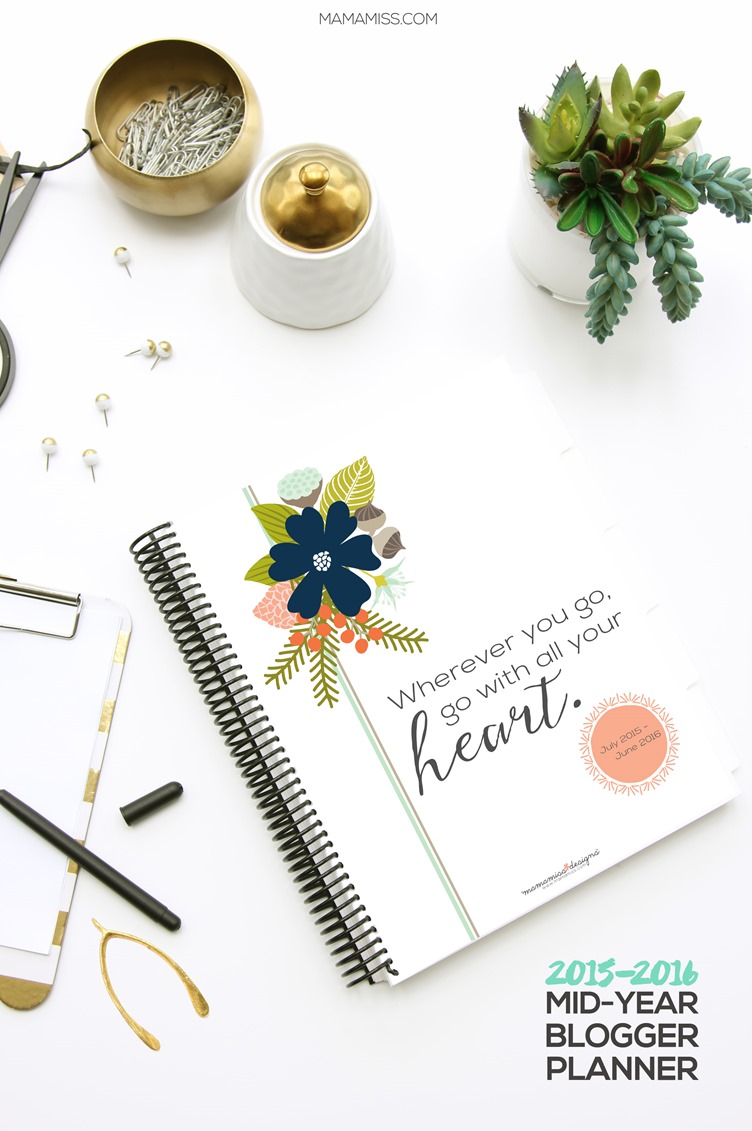 The 2015/2016 Mid Year Blogger Planner, Calendar, and Menu Planner is HERE!
It's finally ready folks – the mid-year blogger, calendar, & menu planner!
Go ahead and bring a touch of fab to your life with this 2015/2016 All-Inclusive Blogger, Calendar, & Menu Planner
Each planner is:
12 months: July 2015 – June 2016
a vertical layout, dimensions of 8.5×11
beautifully designed, brightly colored pages
digital download emailed to you immediately after payment



So which one do you want?
All three – YAY – then the all-inclusive is the package for you – it has everything, EVERYTHING for just $10!
uh huh – you heard it right – only $10 to get your 2015/2016 organized completely :)
Not a blogger – then grab the calendar planner & menu planner!  Something for everyone!
Don't forget I also just recently published the new 2015/2016 teacher planner + the new 2015/2016 homeschool planner is coming real soon – stay tuned!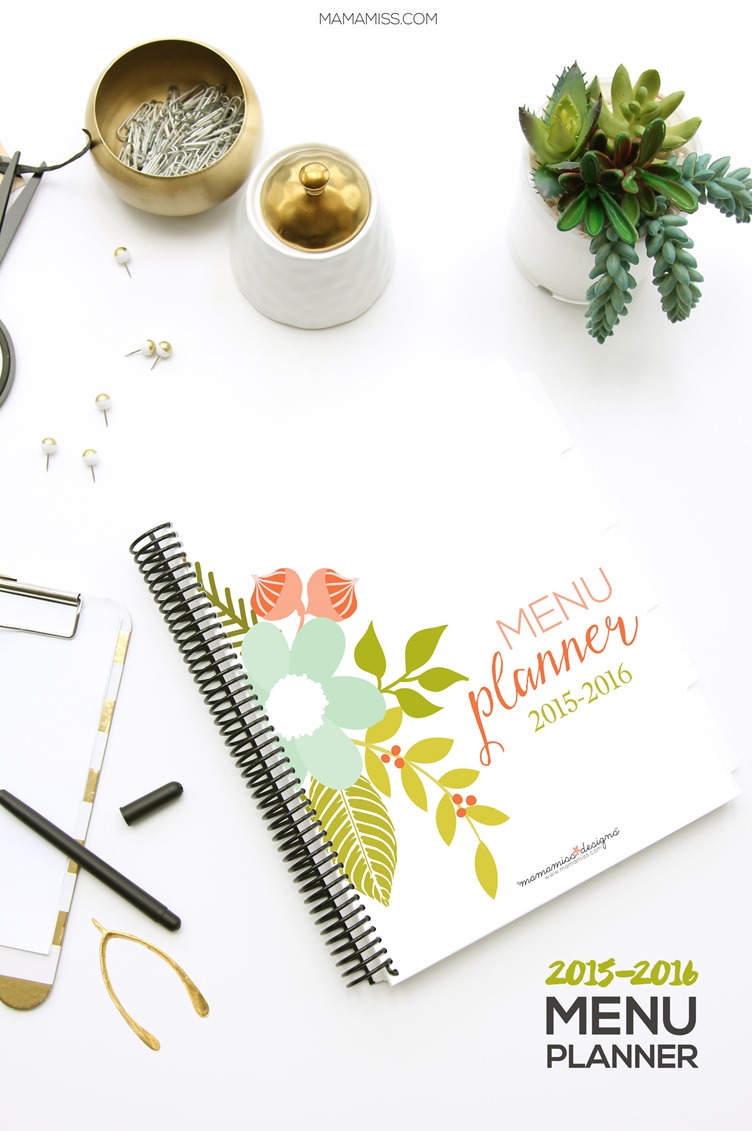 Here's some tips to make the best planner ever – things I used & what you'll need to create this at home (please note, the directions for step by step completion are included in a full flipbook, in the individual downloads).
oh & this year I've added this fancy little Turquoise Pen Loop
to the front cover (because I'm an office supply nerd & love cool new tools lol!) for my Staedtler
black pen (my favorite pens EVER) :)
You can also get it in Yellow
, Green
, Emerald
, Navy
, Red
, Orange
, Pink
, and Black
.
**ps – I describe it in a little more detail, including the clear cover in the back, here.
**pps – I printed mine at home on the Staples paper I recommend above in the post, then once printed I had it spiral bound with a clear front cover & black back page, with the white tabs included in the binding and an extra clear cover over the last page, like shown in the picture, at Staples. I then labeled the tabs, with my label maker according to the specific section.
(ALSO – if you are going to a Staples or copy place to have it bound – make sure you grab this print release just in case :)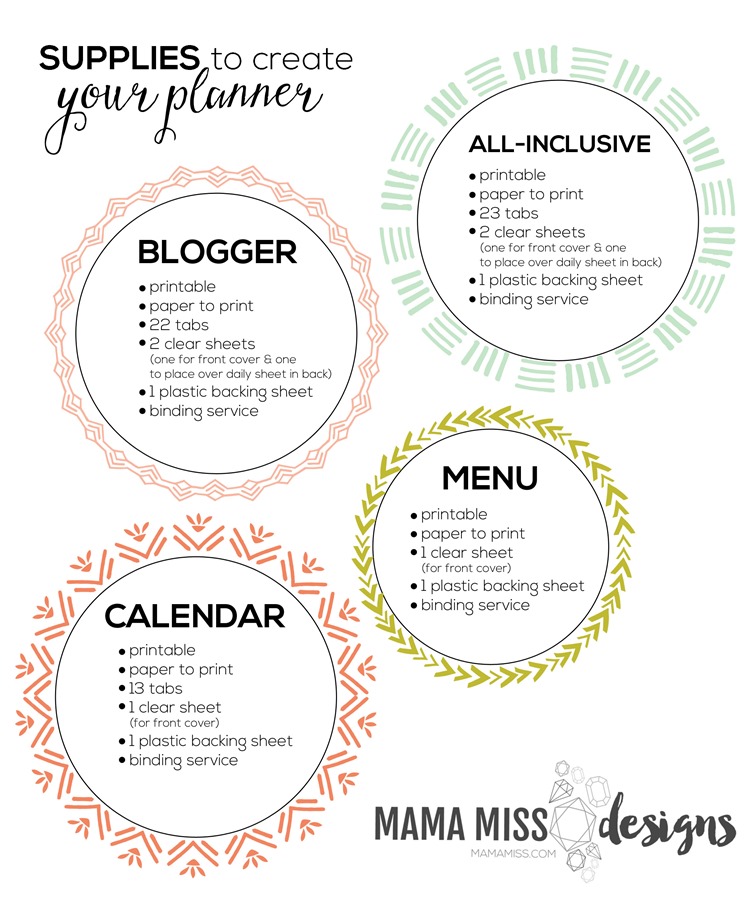 ♥
Like what you see?!
You can connect with me on:
Pinterest || Facebook || Twitter || Google +
And don't miss any updates…
♥
© Mama Miss. All images & content are copyright protected.
Feel free to share ONE picture and linking directly to this post for download.
Please do not copy directions, ingredients, or pdf files for your own website or Facebook page, visuals or words.
Copying my post partially, or fully, is strictly prohibited.
All work by Mama Miss is licensed under Creative Commons Attribution-NonCommercial-NoDerivs 3.0 Unported License.
♥♥♥
(Visited 12,058 times, 1 visits today)