One of the best things we can do in our lives is express our gratitude – gratitude for friends, for family, even strangers.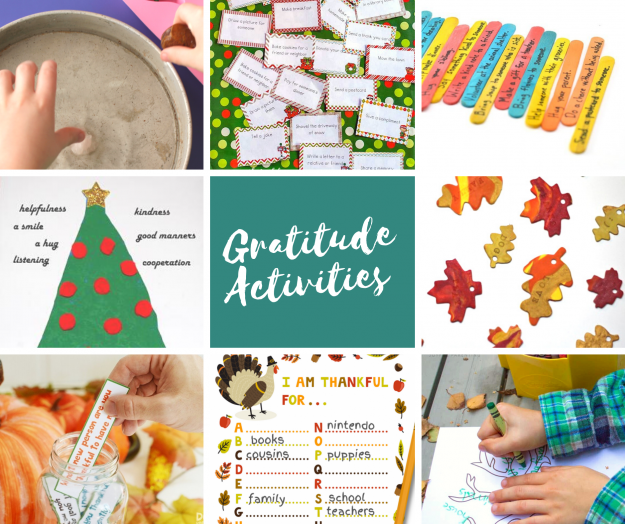 There are many ways to express our gratitude. For instance, telling someone how much you value them by saying "thank you" or by showing them how much they mean with physical contact, like giving them a hug, or even a high five.
A Difference
If you notice someone making a difference, you can make a difference too. You can make a difference by doing something positive for them or similarly by doing something positive for someone else. By doing something positive for someone else you are now passing on the chain of gratitude by paying it forward. Paying it forward means doing a good deed for someone else without asking for anything in return.
Start off simple – with one good deed a day, then increase it to three to five good deeds a day. The recipient of your kind gesture almost always will pay it forward to someone else. And then that person will pay it forward, and then that person will pay it forward, and so on, and so on. Examples of really simple acts of good deeds are things you probably already do but don't even think about! Things like: holding the door/elevator for others, donating toys and/or clothes to charity, treating someone while you treat yourself, volunteering your time, picking up trash in your neighborhood, smiling, or even just giving a compliment to someone.
Ideas to Implement
Many times, it's hard to get started, or even know where to start with regularly practicing gratitude, therefore, I've rounded up a few ideas to help.
Journaling
Want to get your kiddos into the daily practice of gratitude? Start with one of my gratitude journals!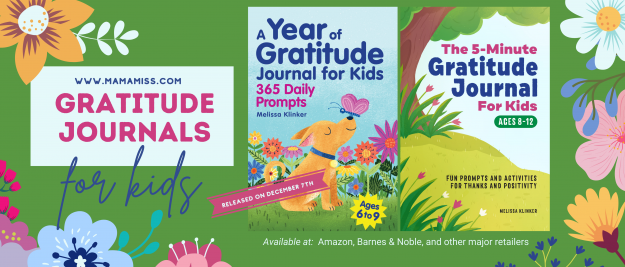 There are two of versions of my gratitude journals for kids!
The first one is for middle schoolers, roughly kiddos that are 8yo-12yo, which released earlier this year. The second one hits the shelves on December 7th, and it is for the early elementary set, kiddos about 6yo-9yo!

♥
Like what you see?!
You can connect with me on:
Pinterest || Facebook || Twitter || Instagram || Shop
And don't miss any updates, get new posts right away – sign up here…
♥

(Visited 772 times, 1 visits today)